 
copy of Fantasia di Farro with ancient grains
Mix of emmer, brown rice and "Senatore Cappelli" wheat. Tasty with a quick cooking time.
Help us
to save the nature!
With the purchase of this product, you can accumulate:
With this purchase you can accumulate 6 Green Points.
€2.79
Tax included
Fantasia di farro with ancient grains, 1 pc, 400 g
Ingredients: parboiled thaibonet super-fine brown rice (60%), pre-cooked emmer (25%), "Senatore Cappelli" pre-cooked durum wheat (15%)
Allergens: It contains gluten. It may contain traces of soya and sesame
Shelflife from the packaging date: 26 months
You might also like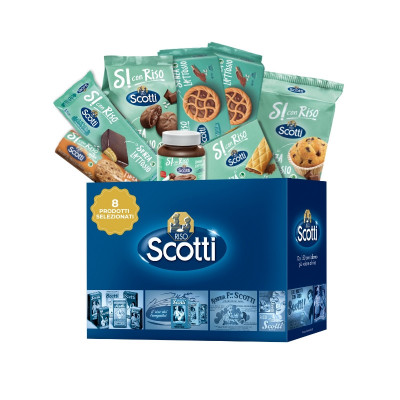 Mix or rice, emmer, red quinoa, linseeds. Source of fibre. Tasty with a quick cooking time.